A Production of the Mills Network
The Mills Network was officially launched on Tuesday February 16, 1999, with Canada's first live internet transmission from Parliament Hill.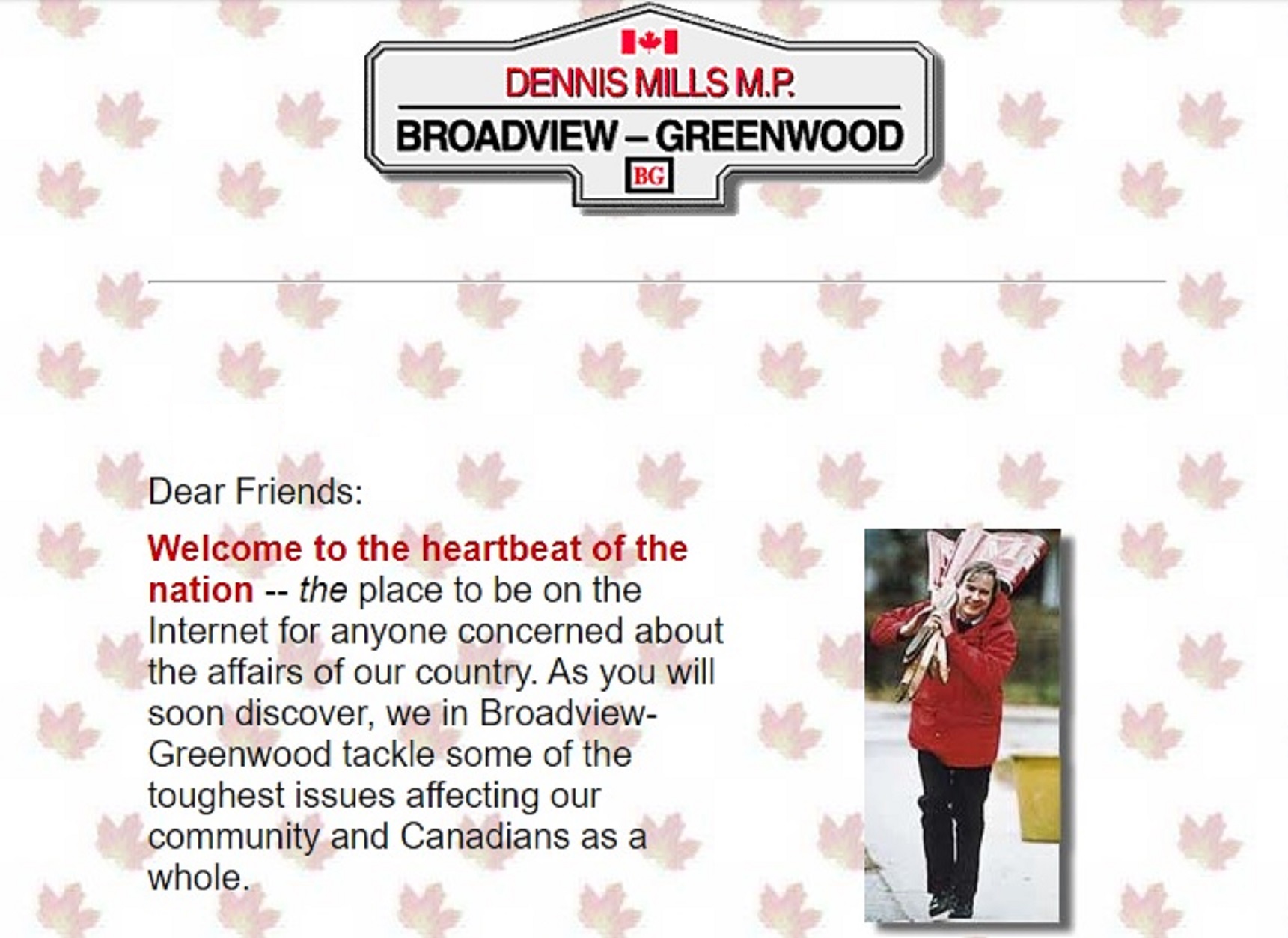 Our inaugural webcast featured live, unedited coverage of Budget 99, pre-budget and post-budget discussion with the Prime Minister of Canada, MPs from all regions of the country, and representatives from a variety of organizations. This event was made possible by a partnership with Real Networks.
That webcast was not only a first in Canadian politics and public representation, but a first for all Canadians–and world wide web surfers–to reach out to each other, discuss, debate and probe the issues that matter to Canadians in new, innovative and creative ways.